DJ LukeB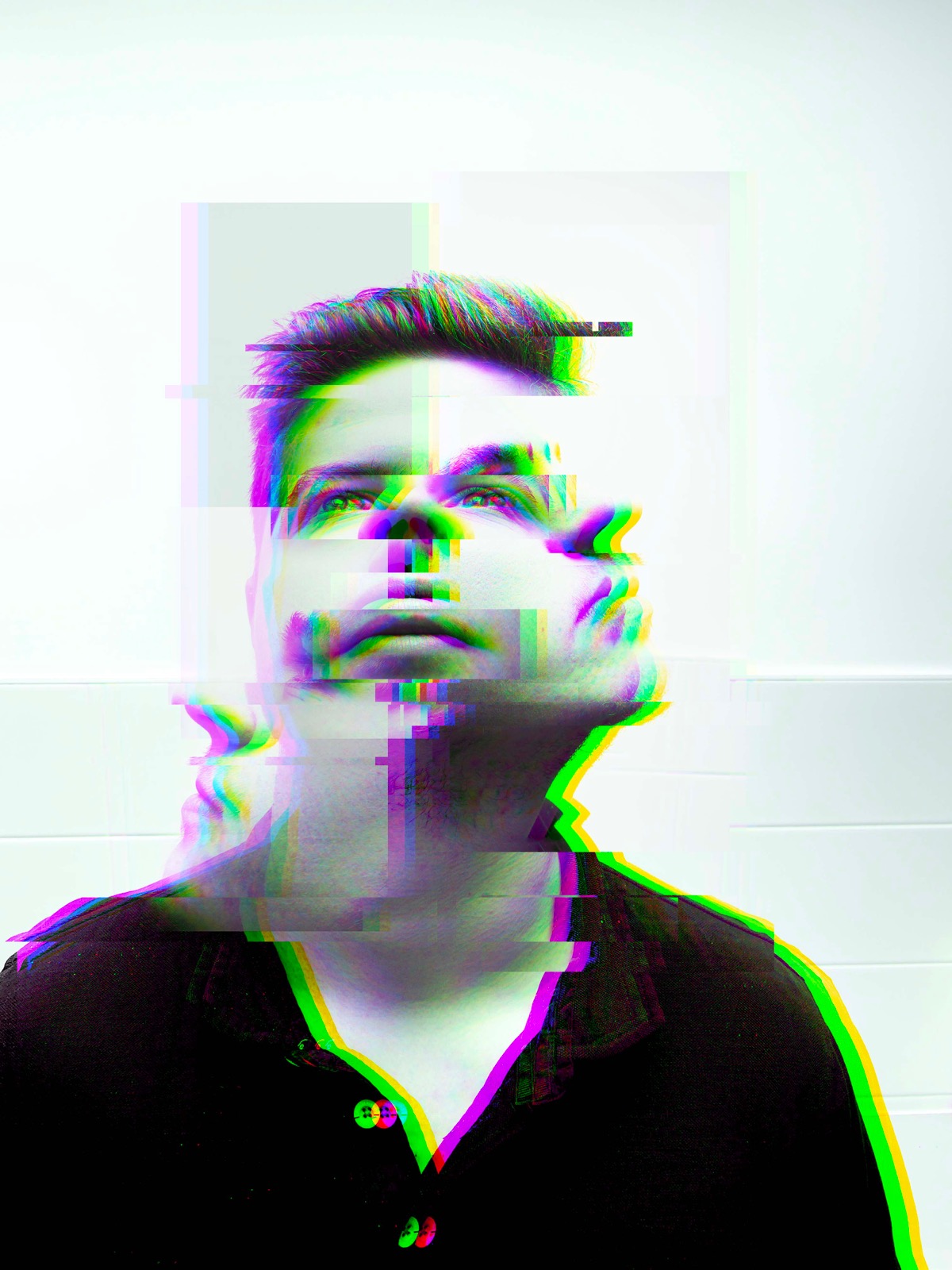 Lukas van den berg, (LukeB)
At the age of 7 he saw another DJ and thought, I want to be this too.
He saved up for a turntable and then played at parties until he was 10 years old. He stopped for a moment, but around the time that he worked backstage at parties and saw people perform and being in the spotlights, he got those itches again to start again at the age of 15.
From the age of 16 he took up his career seriously and since then he has been running as a resident DJ at Spits. He can play at all kinds of parties because all music makes him happy as long as he is allowed to play!
One of its highlights in Spits was with carnaval, that is one big party and it's so much fun. Exactly how you can describe LukeB!
Weddings are also something beautiful for him, the atmosphere that hangs there is unreal, so much feeling, love and unity. Every event he continues to surprise the public again and again!
He prefers to play Tech house / House, he gets a huge energy boost from it! Performing makes him so happy, cheerful and enthusiastic. The atmosphere he creates with the audience is like a drug to him, it gives him goosebumps that he can be so in tune with the audience and create a bond with them.
It is important for him to touch people with his music, to make them feel good at a party. He has a passion for different music styles, he knows his songs through and through and he bases his songs on how the audience reacts. He likes it when he can surprise people with strong and surprising mixes, because the reactions of people makes him so happy.
His goal is to let YOU and the audience go completely loose!